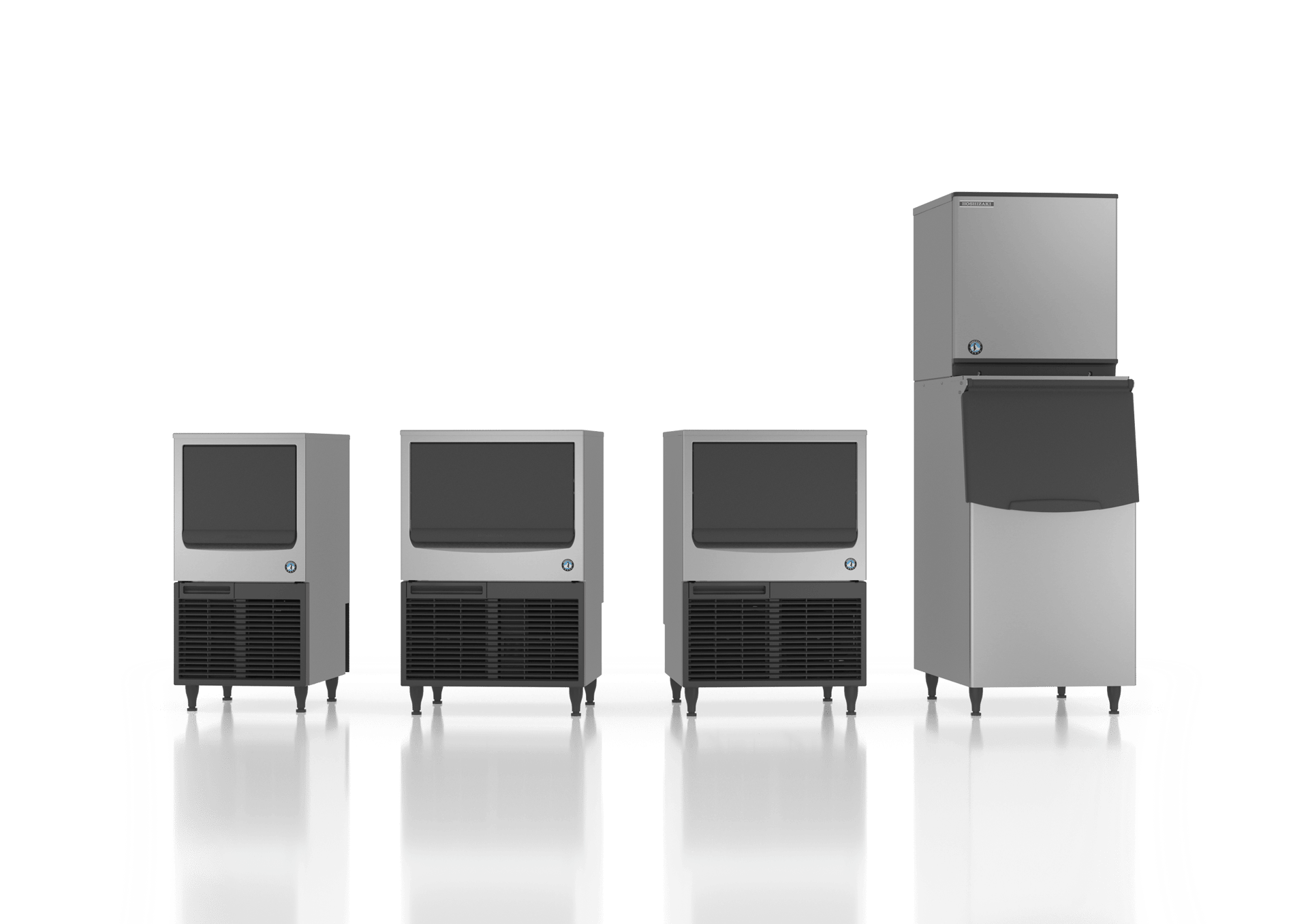 Australia's Best Ice Machine Dealer.
Best Prices, Expert Guidance, Unmatched Warranty.










Trusted Specialists Across Australia for All Commercial Ice Maker Solutions.
We are certified Hoshizaki and Scotsman ice machine and ice maker dealers, and we back our products with a satisfaction guarantee! When you buy an ice makers from us, you can be sure that you are getting a quality product.




Leading provider of Ice Machines for over 60 years.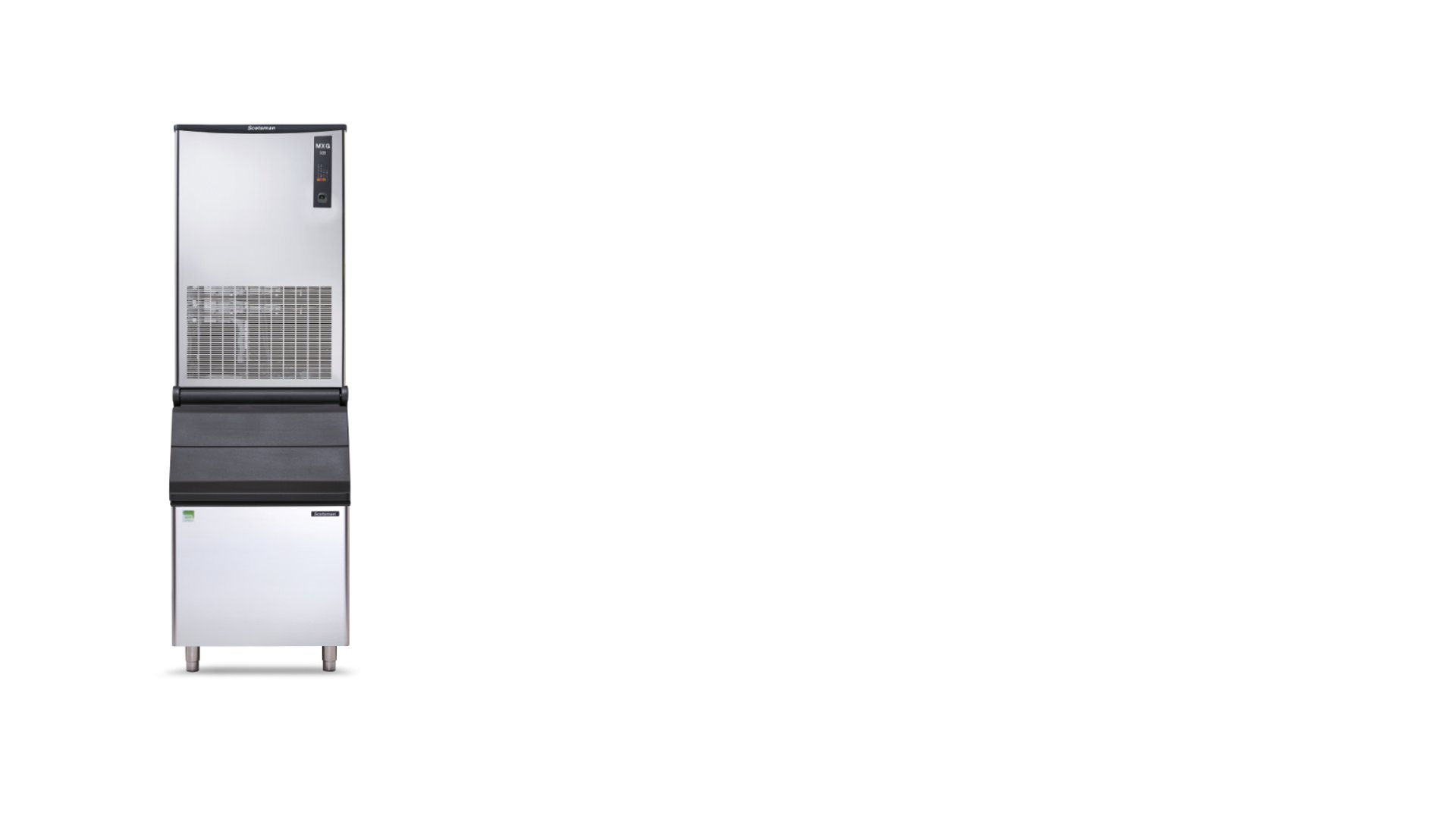 Don't let a lack of funds hold you back - let us help you get the equipment you need to grow your business!
Our certified partnership with SilverChef gives you the tools you need to succeed, without putting your business at risk. With our flexible financing options, you can spread the cost of equipment over time, freeing up cash flow to invest in other areas of your business.
Try the machine before you decide to buy.
Choose the machine that right for you.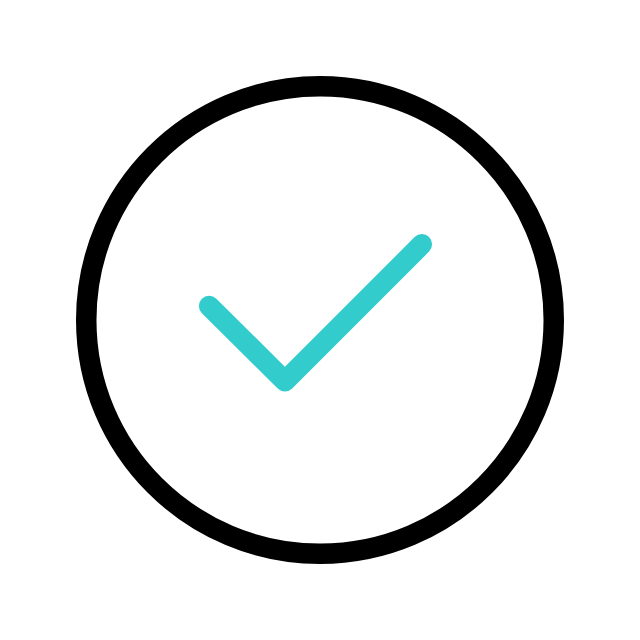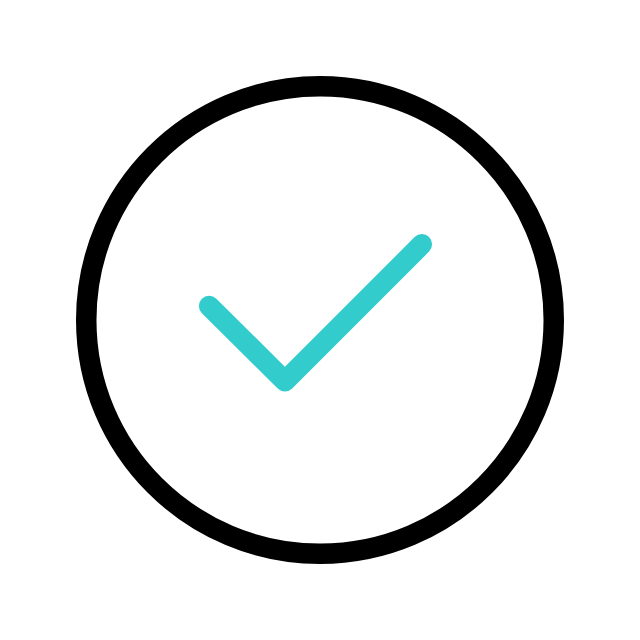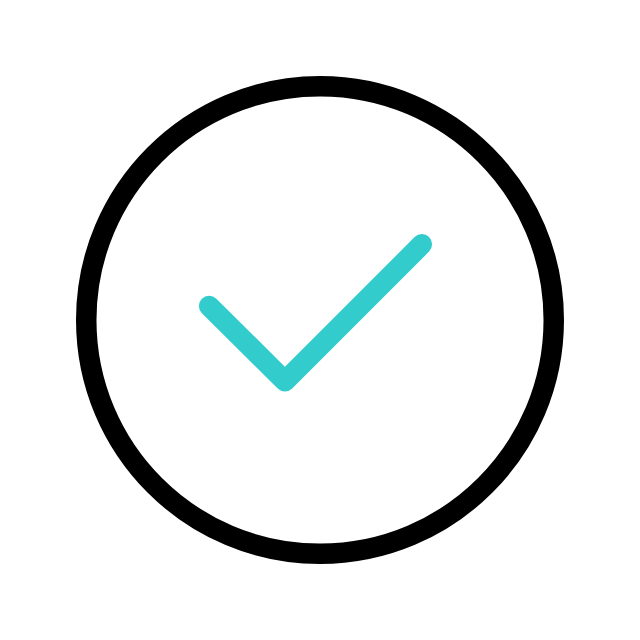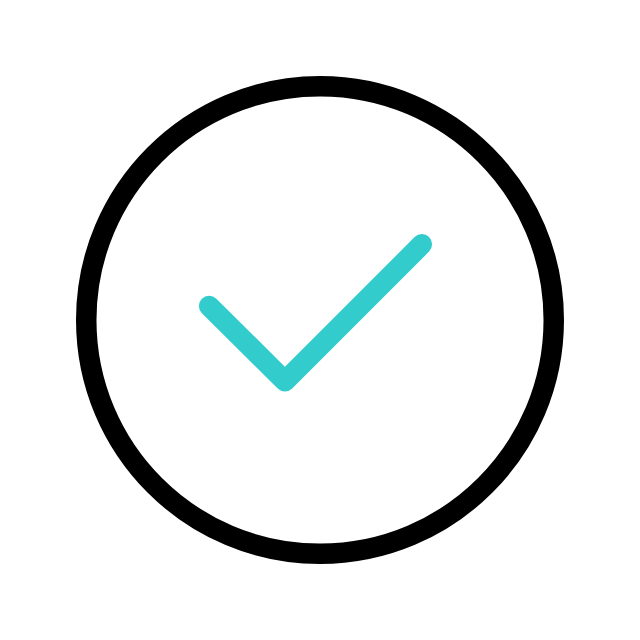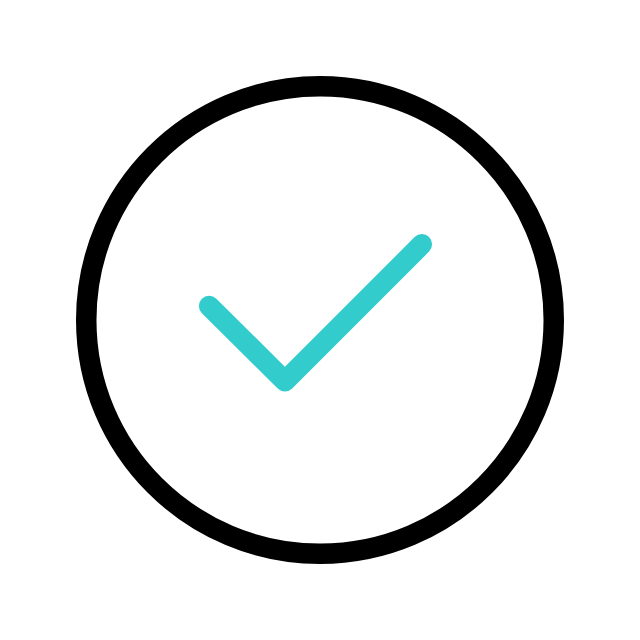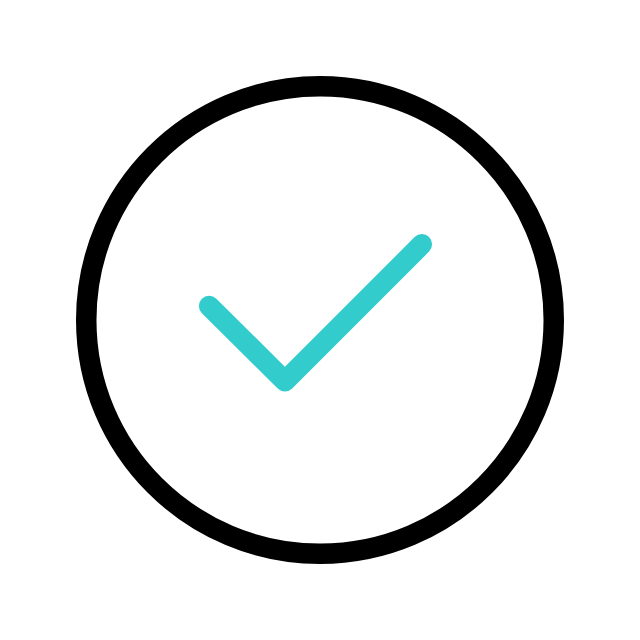 Still unsure or need guidance to make the right choice?
Our expert consultants are just a message away.
Or reach out and let's find the perfect ice machine solution for you.